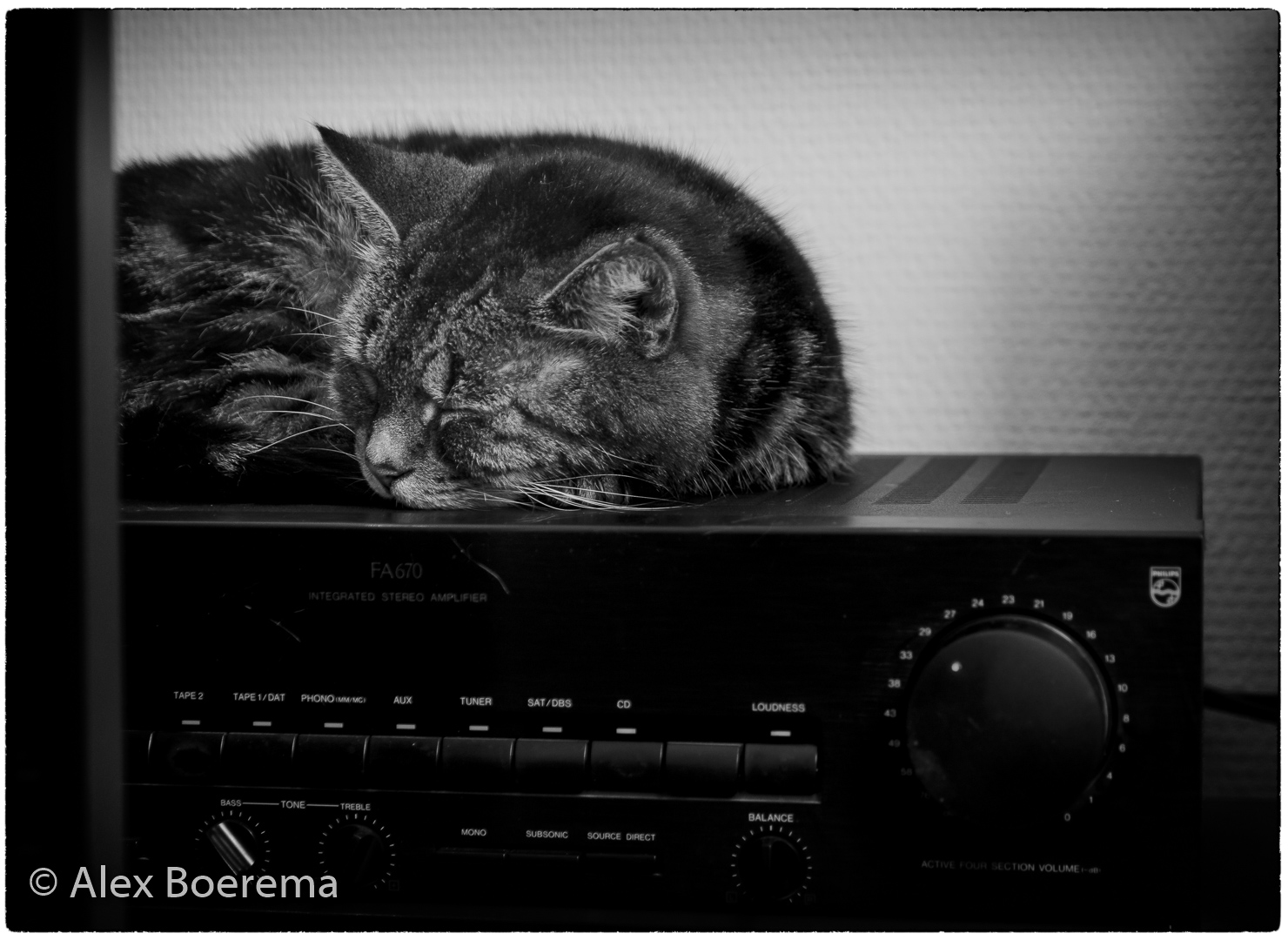 Charlie Parker keeps me warm….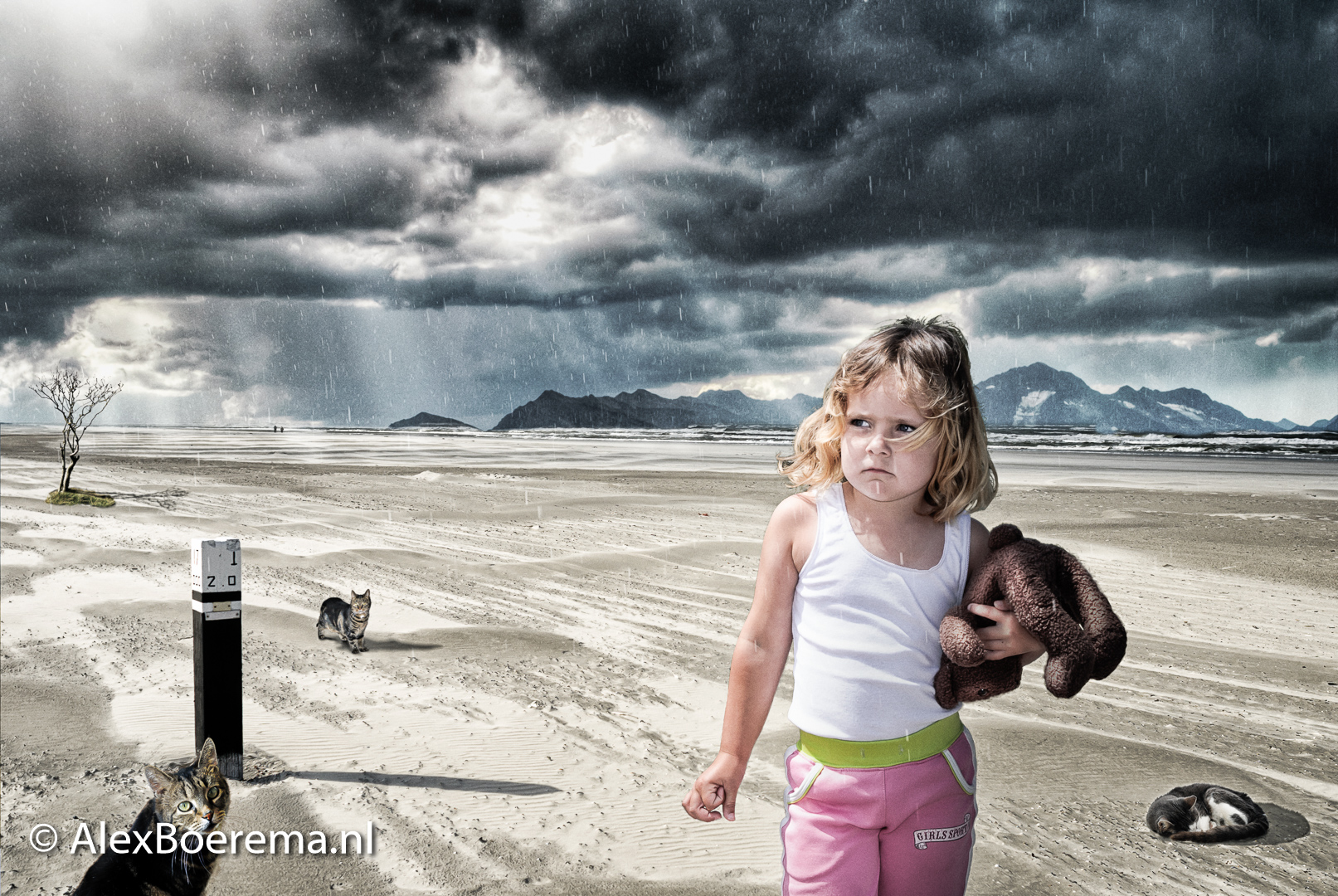 Aan m'n kleine vriendjes:
I'm gonna love you like nobody's loved you, come rain or come shine
High as a mountain deep as a river come rain or come shine
I guess when you met me it was just one of those things
But don't ever bet me cause I'm gonna be true if you let me
You're gonna love me like nobody's loved me come rain or come shine
Happy together unhappy together and won't it be fine?
Days may be cloudy or sunny
We're in or we're out of the money.
But I'll love you always, I'm with you rain or shine
Rain or shine.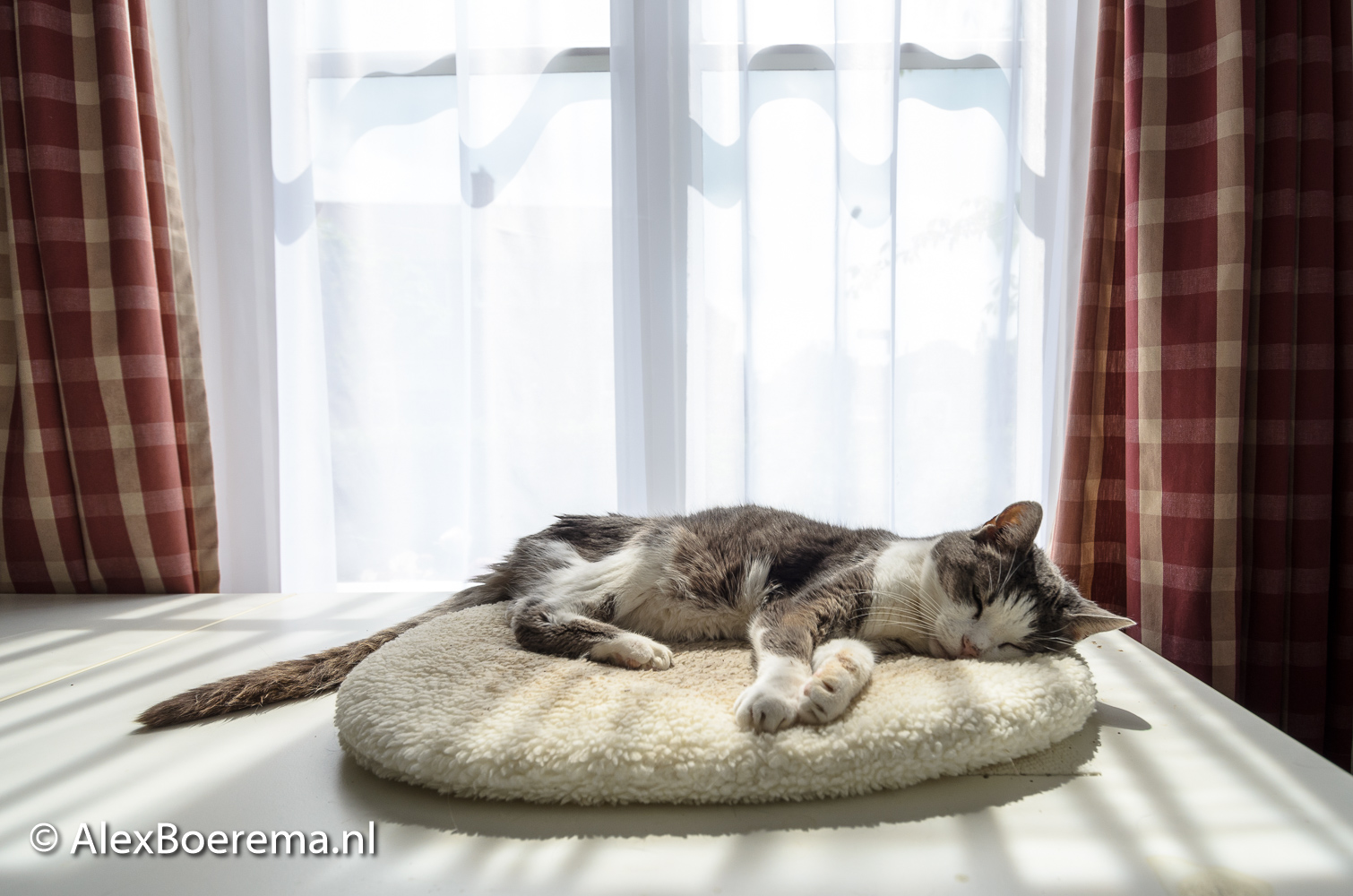 In de ochtend gaat het nog. Maar als de zon maar even te fel wordt staat ze op en scharrelt naar het enige vrije schaduwplekje, voor de printer naast m'n monitor. En als ze dan toch even wakker is, kijkt ze me dromerig aan en zegt: 'Zzzzomer, nog één keertje. Wil je het gordijn dichtdoen en me verder laten slapen?'
Dat doe ik dan maar.