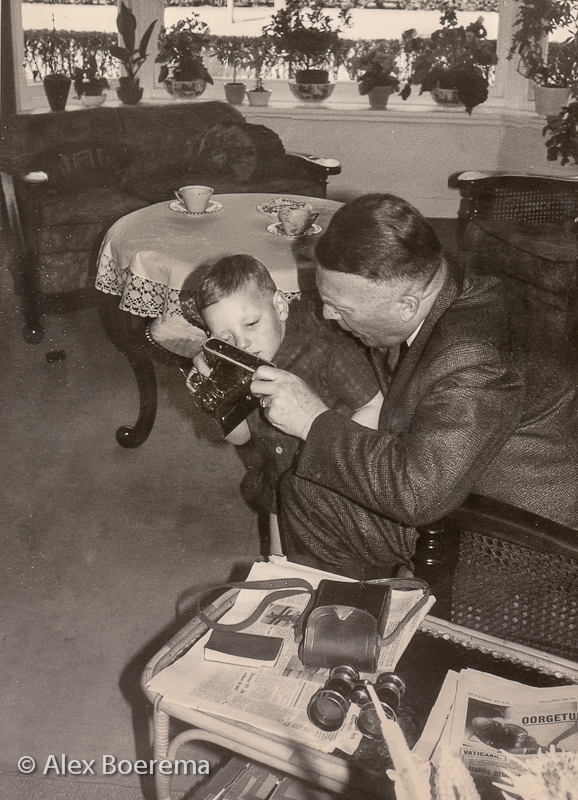 Alex Boerema (1963) is a photographer at heart. He lives and works in the most northern area of the Netherlands, the Groninger Wadden Sea coast which he himself consistently mentions as: Top of Holland.
In the early eighties he follows the professional photography training at the Dutch Photo Academy in Apeldoorn. At the same time he works as a forensic photographer with the police in Groningen and there he learns the tricks of the trade. After a round of reorganization within the corps, he ends up as a laboratory technician and later salesman at one of Groningen's most renowned photo specialty stores.
In 1990 he shifts his career to the ICT sector and shoots only in his spare time. He applies his newly gathered knowledge of digital systems directly into his photography.
In 2012, Alex combines IT and photography into a boerema design, a business for no-nonsense services in the field of photography, design, prepress, web-design and -implementation and business-support.
---